Hello
We are Imagine. It's nice to meet you!

Brand Development
There is nothing more powerful than a great brand for growing a business.  We love creating amazing new brand concepts and developing them for our clients. It's a complete plan, not just a logo, and how it all comes together to build your business.  Talk to us about a complete package for your start-up or your re-branding. It all starts with branding! If you're confused about what branding is, throw us a note and let's talk!
Web Design
What does it feel like to navigate a great looking website? How consistent is the branding of a website with their other marketing material?  These are just a couple of questions we explore as we design and develop websites for our clients.  We understand the importance of a good looking site and the experience a user has moving through a website. We'll take great care with your website as well!
Web Development
What's the difference between "web design" and "web development?" Great question! There is some overlap, for sure. Web design refers to the look of a website ("front-end") as well as ease of use by the end user. Web development has to do with the "back-end" of the website – CMS, HTML, Java Script, CSS, PHP, etc. Does it all sound Greek to you? Well, we do know about this and know what to do with it, so trust us with your website!
Graphic Design
This is where we got started! Graphic design is the basis for everything we do. We are highly skilled at creating awesome designs using the latest in design software.  The creative process really floats our boat and we look for opportunities to flex our design muscles.  If you need marketing material, print collateral, or even a logo redesign, you've come to the right place! And clearly we don't mind saying so…
Imagine has proven to be an expert in graphic design and social media. I hired Jim to give me some direction in my own business and I am absolutely 100% pleased with his work. Timely, amazingly competent and great results-- I will definitely refer Jim to all of my co-workers friends and family, Thank you Jim!

Jackie Wolf - Realtor (brand development, website)
Imagine Design's work is superior to anyone else I have worked with. They give you great ideas and get back to very quickly. Their pricing is the most competitive that I have seen.

James Duncombe - Ameriprise Financial (print collateral, signage)
Imagine is capable of grasping concepts and working them into a completed product. Great value and easy to work with as ideas are generated. Final products are always outstanding.

Steve Sturgeon - Confidential Data Destruction (web banners, ads)
Jim has been absolutely amazing when it comes to creating my marketing materials. I have used Imagine Design several times now and not only is his creativity and skill amazing, but if you are also looking for great customer service. If you are looking to make your business stand out I would highly recommend Imagine Design.

Graham Silver - Silvertunes Entertainment (marketing material)
We were blown away by Imagine's amazing service, design, and prices. They call / email me back right away. The work is contemporary, professional, prices amazing and delivery/customer service superb. Call Imagine Design!

Diana Atlas - F&J Entertainment (print collateral, consultation)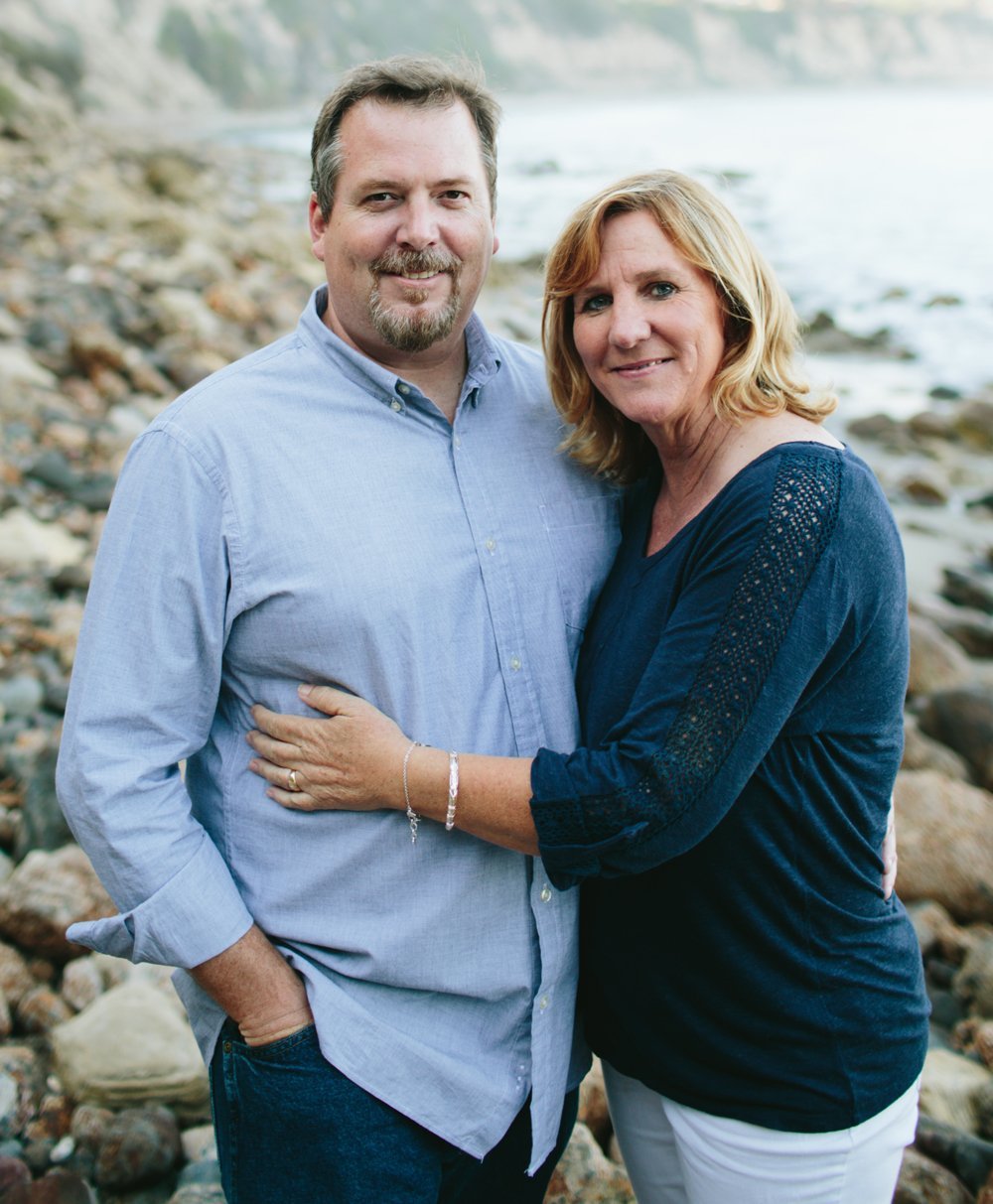 Jim Crawford
Owner / Graphic Designer – Imagine Graphic Design
Thanks for stopping in!  That's me on the left (in case you were wondering) with my beautiful better half.  I love what I do and it's all because of the people you see here on this page.  I do it all for that motley crew down below and I wouldn't have it any other way! When you decide to take the "Imagine" plunge, you become part of this gang.  It's always my goal to get to know my clients and treat them like family (not the bad kind of "family," the awesome, cuddly, warm fuzzies kind of family).
I've been doing this for a while now (since 1998) and I positively love creating new and exciting things (I know, I'm weird). I'm excited to know what you want to do with your business and how you want it to grow – I want to be a part of that and help make your business successful! So give me a shout and let's Zoom or…something!